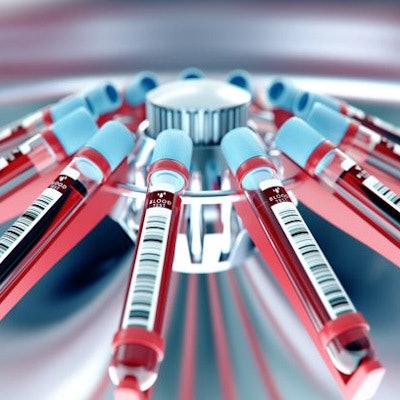 Biotech startup Phase Scientific is highlighting results from a clinical study it conducted with MD Anderson Cancer Center in Houston at the American Association for Cancer Research (AACR) 2020 virtual annual meeting.
The study demonstrates that the company's liquid phase DNA isolation method, called Phasify, improves cancer liquid biopsy sensitivity by improving the ability to extract cell-free DNA (cfDNA) from plasma samples.
Phasify uses water-based, two-phase systems to purify and concentrate cfDNA, in contrast to conventional solid phase methods of recovering it, according to the firm. A team led by Dr. Filip Janku found a 288% increase in cfDNA recovery using Phasify compared to a solid phase method (Qiagen's Qiaamp Circulating Nucleic Acid kit, or QCNA).
"The ability to enable such an increase of cfDNA yield in patient plasma samples is vital for improving downstream molecular diagnostic sensitivity, efficiency, and cost," Janku said in a statement released by the firm.