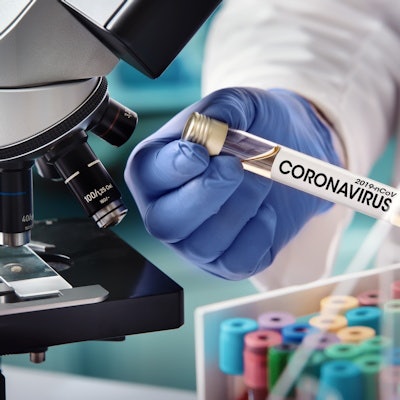 Healthcare engagement and technology platform firm BioIQ announced that its saliva-based COVID-19 test will be available as soon as next week.
The test is designed for use with clinician oversight in the clinical setting as a way to increase testing capacity and improve access to testing, while minimizing the waste of critical personal protective equipment (PPE) supplies.
The ability to collect a patient's saliva sample under direct oversight of a healthcare provider significantly decreases the impact on the PPE supply chain. The alternative sample collection device also expands overall reverse transcription polymerase chain reaction (RT-PCR) testing capacity, the current standard for COVID-19 diagnosis.