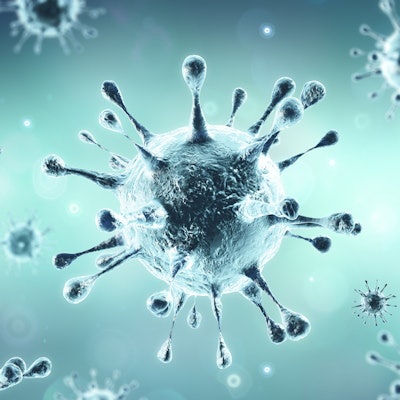 BioIQ and Matrix Medical Network are combining expertise to help U.S. companies make it safer for their employees to return to work when the COVID-19 virus comes under control enough to allow reopening of economies.
The companies will collaborate to create COVID-19 testing, protocol, assessment, and monitoring programs through Matrix's national array of locally based providers paired with BioIQ's technology and testing platform. The initiative also would allow for COVID-19 testing at employer locations, as well as community, retail, and drive-through testing sites.
The COVID-19 testing platform and integrated lab network would feature reverse transcription polymerase chain reaction (RT-PCR) SARS-CoV-2 diagnostic testing and quantitative lab-based immunoglobulin M/immunoglobulin G (IgM/IgG) antibody testing. In addition, the companies want to promote on-premises fever and symptom checking, telehealth clinical guidance, and employee population analytics.