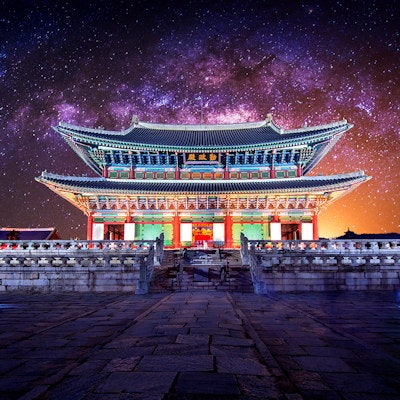 As the U.S. struggles to cope with skyrocketing demand for COVID-19 diagnostic tests, it is turning for help to South Korea, a country that has become a model for how to deal with the novel coronavirus outbreak, according to published reports.
The U.S. government has requested test kits from South Korea as it deals with an explosion of COVID-19 cases, according to a March 24 article by NPR. U.S. President Donald Trump reportedly made the request to South Korean President Moon Jae-in during a phone call between the presidents.
South Korea mobilized quickly to prepare for the novel coronavirus after reports first surfaced of an outbreak spreading in neighboring China. One South Korean company, Seegene Institute of Life Sciences, used the World Health Organization's genetic blueprint of the SARS-CoV-2 virus and was able to develop a diagnostic test in three weeks.
As a result, COVID-19 testing rates in South Korea have far exceeded those in other countries, and the country is able to perform 15,000 to 20,000 tests a day. It has tested 350,000 people since January, according to the story.
Moon disclosed Trump's request on a site visit to Seegene, according to the NPR article. The company reportedly has agreed to sell 20,000 test kits to the city of Los Angeles for $1.25 million.