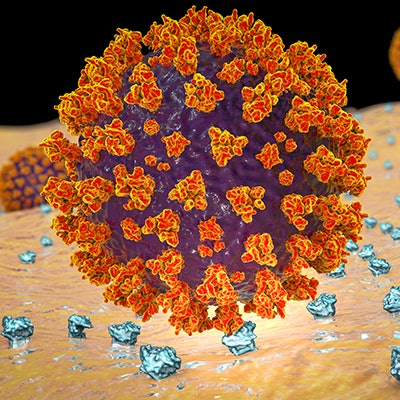 Seegene has launched its Allplex SARS-CoV-2 Variants II Assay, a multiplex polymerase chain reaction (PCR) test kit that can screen for six SARS-CoV-2 variants including the Delta and Delta Plus variants.
The kit, which received the CE-IVD Mark in June, can identify key genetic variants such as L452R, W152C, K417T, and K417N, according to the South Korean firm. It can also detect in a single reaction six COVID-19 variants: Delta, Delta Plus, and Kappa (first detected in India); Gamma (first detected in Brazil); Beta (first detected in South Africa); and Epsilon (first detected in California), the company said.
In a related development, Seegene said it has also successfully developed the Allplex SARS-CoV-2/P681R Assay, a research use only diagnostic test that targets the Delta and Delta Plus variants. Using the two assays in conjunction would enable researchers to accurately distinguish the Delta and Delta Plus variants from other genetic mutations, the firm said.