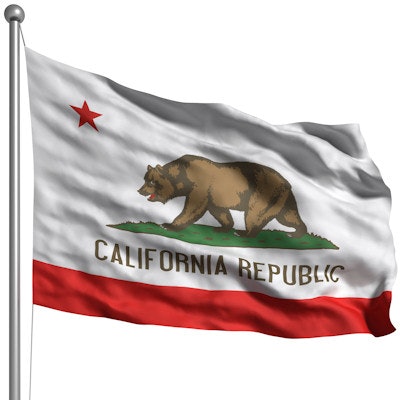 The state of California is leading the nation in coronavirus testing capability, processing 8,000 tests per day, according to a March 11 tweet from U.S. Food and Drug Administration (FDA) Commissioner Dr. Scott Gottlieb.
The U.S. has the ability to test about 16,000 patients per day, but this capacity isn't evenly distributed, Gottlieb said. Healthcare providers in some states are still having trouble obtaining test kits.
But California's capacity well surpasses that of other entities and facilities, the commissioner said. He outlined the country's testing capability in the table below.
Coronavirus testing capability per day across the U.S.
Northwell Health Labs, New York
40
Johns Hopkins, Maryland
50
Solaris Diagnostics, Kentucky
100
Centers for Disease Control and Prevention, Georgia
200
Bill & Melinda Gates Foundation, Washington
400
Viracor Eurofins, Missouri
500
University of Washington Virology Lab
1,000
Quest Diagnostics
1,000
LabCorp
1,500
63 public health labs nationwide
3,150
State of California (private and public labs)
8,000
Total
16,030
"Not each lab is running at full capacity, in part because supply and demand are not evenly distributed," Gottlieb said. "Federal officials can help match lab capacity to demand, perhaps by brokering the sharing of samples between states that have needs and states that have capacity."