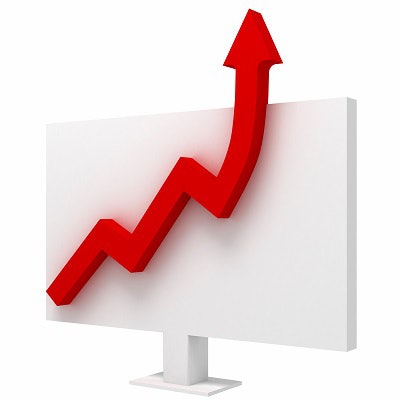 In a February 27 situation report about the outbreak, the World Health Organization (WHO) urged a rapid scale-up of diagnostic capacity to detect and confirm COVID-19, as the international case load increases.
As part of its efforts to foster access to diagnostics around the world, the WHO said it has been working to strengthen national capacity for coronavirus detection to enable rapid testing with no need for overseas shipping. Toward this goal, it procured a validated commercial test and shipped it to more than 150 laboratories globally in member countries that needed support. Nations can also seek support for confirmation testing and advice on diagnostics from a WHO network of 15 international reference laboratories.
One of the WHO reference labs is based in the U.S., in Atlanta. The U.S. recently experienced its first report of coronavirus transmission in the community, spurring more calls for better access to testing, which to date has been centralized at the U.S. Centers for Disease Control and Prevention (CDC).
Per the WHO's latest situation report, 82,294 cases have been confirmed globally, including 78,630 in China. There have been 2,747 deaths in China and 57 deaths outside of China.
Nine additional countries reported COVID-19 cases in the past 24 hours, according to the report:
Brazil
Denmark
Estonia
Georgia
Greece
Norway
Pakistan
Romania
North Macedonia
Aside from China, 46 countries have now reported cases.
"As reports of asymptomatic cases increase, the need for reliable serology testing is becoming more urgent," the WHO said. "There are a number of groups working on this and developments are being monitored."