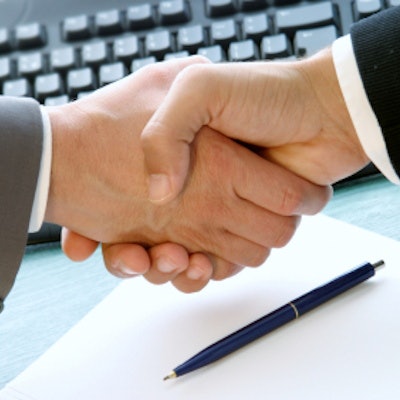 True Diagnostics, Infectolab, and Veravas have teamed up to develop and market a point-of-care (POC) rapid serology test for the novel coronavirus.
The VeraTest SARS-CoV-2 immunoglobulin A/immunoglobulin G (IgA/IgG) rapid test will determine whether antibodies against COVID-19 have been detected in a blood sample, with results available in fewer than 15 minutes, according to the companies.
The team effort combines the following:
True Diagnostics' TrueDx platform for POC diagnostics
Infectolab's COVID-19 serology testing services and infectious disease expertise
Veravas' VeraPrep clean and capture technologies
The test is designed to bind and detect antibodies specific to SARS-CoV-2 and remove cross-reacting antibodies to other types of coronaviruses, the companies said.