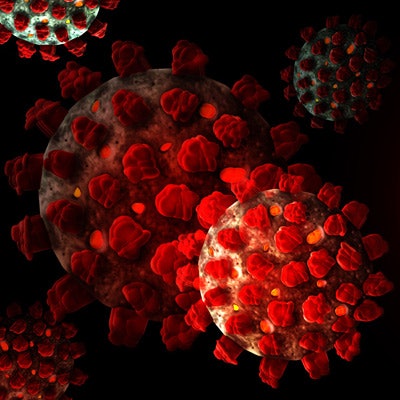 ThermoGenesis Holdings has received an acknowledgement letter from the U.S. Food and Drug Administration (FDA) stating that its kit for the detection of antibodies to the SARS-CoV-2 virus has been appropriately validated.
The FDA letter means that ThermoGenesis can begin distributing the diagnostic kit, which detects the immunoglobulin M/immunoglobulin G (IgM/IgG) antibodies that result from infection with SARS-CoV-2, the virus that causes the COVID-19 respiratory disease.
The FDA acknowledgement was made under the terms of the FDA's March 16 announcement that allows companies to begin selling assays for SARS-CoV-2 before getting emergency use authorization (EUA) from the agency. The COVID-19 kit will be jointly marketed by ThermoGenesis and ImmuneCyte Life Sciences, according to the company.