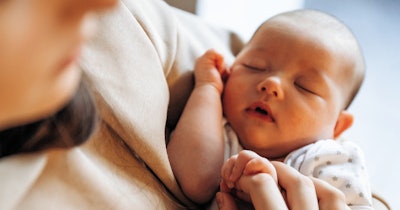 Genomics company Sema4|GeneDx on Monday announced results from a study on mitochondrial diseases in newborns that support the addition of mitochondrial DNA (mtDNA) testing to rapid exome sequencing for earlier diagnoses and better clinical management of mitochondrial diseases.
The study, undertaken by Sema4|GeneDx on 966 infants in NICUs, found that nearly 10% of infants referred for exome sequencing plus mtDNA testing were diagnosed with a mitochondrial disorder, accounting for 29% of diagnostic cases overall. Furthermore, 1.3% of diagnoses were made via mtDNA testing.
The firm noted that the findings are particularly important for neonates presenting with the most common symptoms, such as seizures, hypotonia, and lactic acidosis.
Mitochondrial diseases -- chronic genetic disorders in which the mitochondria fail to produce enough energy for organ systems to work properly -- are rare; however, they are not collectively uncommon in clinical settings, as this study demonstrates.
As part of their work exploring the genetic etiologies that cause mitochondrial diseases, Sema4|GeneDx hosts a curated database which includes 400,000 clinical exomes, with more than 100,000 mtDNA genomes sequenced.