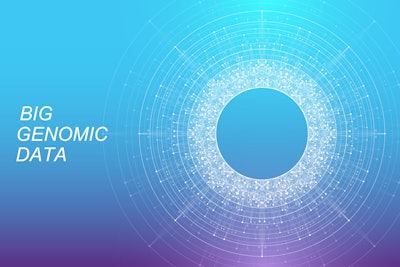 Sema4|GeneDx on Wednesday announced a research collaboration with Massachusetts General Hospital (MGH) that compared genome and exome sequencing with multi-gene panels.
The study demonstrates that using exome or genome sequencing results in a significantly lower rate of variants of uncertain significance (VUS) compared to panel-based testing, underscoring the importance of genomic sequencing for improving diagnoses and health outcomes, the firm said.
Led by Dr. Heidi Rehm, the chief genomics officer at MGH, the study consisted of more than 1.5 million tests and compared VUS rates across multi-gene panels of varying sizes as well as genome and exome tests, Sema4 said.
Genomic tests reported 30% fewer inconclusive results compared to multi-gene panel tests (23% vs. 33%) and a higher diagnostic yield (18% vs. 10%); the study also supported testing parents in addition to affected individuals as doing so increases the probability of a genetic answer from 15% to 20%, according to Sema4.
"Genome and exome sequencing have improved diagnostic yields and contribute greatly to ending the diagnostic odyssey, which is a goal of affected families, healthcare providers, and payers," Dr. Paul Kruszka, chief medical officer of GeneDx at Sema 4, said in a statement.