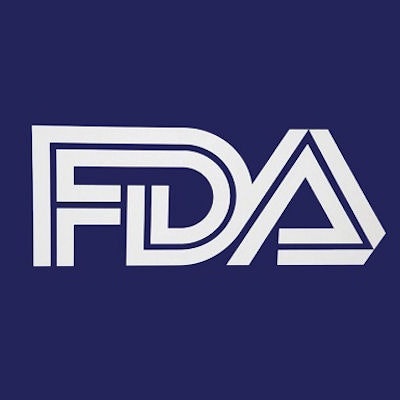 The U.S. Food and Drug Administration (FDA) on Thursday informed laboratory personnel and healthcare providers about a cybersecurity vulnerability affecting software for the Illumina NextSeq 550Dx, MiSeqDx, NextSeq 500, NextSeq 550, MiSeq, iSeq, and MiniSeq next-generation sequencing (NGS) instruments.
The instruments may be specified for research use only or for clinical diagnostic use in sequencing a person's DNA or testing for various genetic conditions.
The FDA said in a statement that because of the cybersecurity vulnerability, an unauthorized user could potentially do any of the following: take control of an instrument remotely; alter settings, configurations, software, or data on an instrument or a customer's network; impact patient test results in instruments intended for clinical diagnosis, including causing the instruments to provide no results, incorrect results, or altered results; enable a potential data breach.
Illumina has developed a software patch to protect against the exploitation of the vulnerability and is working to provide a permanent software fix for current and future instruments, the FDA said.