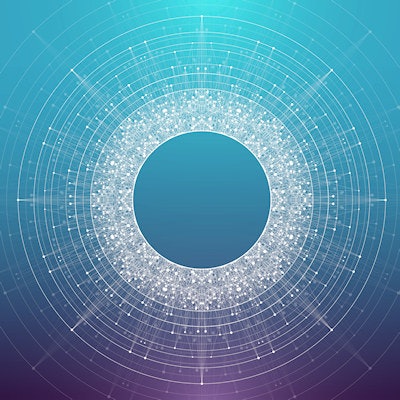 Illumina is launching its first genomics forum with a question-and-answer session with former U.S. President Barack Obama.
The forum will take place from September 28 through October 1 in San Diego, the company said. President Obama will participate in a session held on September 28, and will discuss the need for "equity, accessibility, and smarter healthcare," according to Illumina.
The forum will address the following topics:
How genomic technology is driving more informed, proactive, and personalized patient diagnosis and treatment.
The advances whole genomic sequencing is making against cancer, genetic, and infectious disease.
The role of genomics in supporting healthcare's aims to improve population health, reduce costs, and improve the patient experience.
Registration for the forum can be found here.