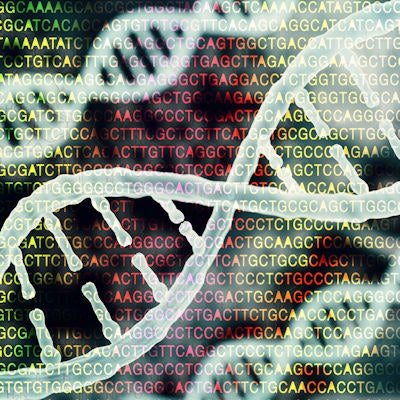 Illumina this week announced the upcoming presentation of multiple oncology research abstracts at this year's European Society of Medical Oncology (ESMO) annual meeting in Paris.
The abstracts underscore the value of next-generation sequencing (NGS) and Illumina's oncology assays for cancer research and patient care, the firm said.
Two of the abstracts scheduled for ESMO highlight how labs are combining comprehensive genomic profiling (CGP) and homologous recombination deficiency; the abstracts are titled "Analytical performance of a next-generation sequencing (NGS) assay kit for assessing homologous recombination deficiency (HRD) from solid tumor samples (925P)" and "High concordance of different molecular assays in the determination of HRD-associated GIS in high grade epithelial ovarian cancer (572P)."
"For oncologists, the priority for each patient is to provide the best course of therapy as early as possible," Dr. Phil Febbo, chief medical officer of Illumina, said in a statement. "There is growing evidence that using comprehensive genomic profiling that includes pan-cancer and immunotherapy biomarkers can identify the greatest number of patients who most benefit from targeted therapy."
Illumina's customers include centralized and in-house pathology labs that perform comprehensive genomic profiling of tissue and liquid biopsies to match patients to targeted drugs and immunotherapies.
The firm recently launched the research-use-only TSO 500 HRD test, codeveloped with Merck, to unlock deeper insights about the tumor genome, and earlier this year, in collaboration with Bayer, Illumina launched the first companion diagnostic claim for the TruSight Oncology Comprehensive (EU) test enabling targeted therapy with Bayer's Vitrakvi (larotrectinib) for patients with NTRK fusion cancer. Additionally, Illumina and Allegheny Health Network launched a collaboration to evaluate the impact of in-house CGP to enhance patient care.