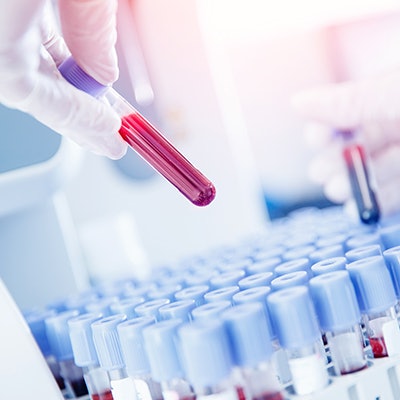 The College of American Pathologists (CAP) recently accredited the Precision Medicine Laboratory at Louisiana State University (LSU) Health New Orleans School of Medicine.
The goal of the $2 million LSU lab is to bring next-generation sequencing (NGS) technologies to the clinical arena. It is a collaboration between the university's departments of pathology and genetics.
The lab has also helped with sequencing positive coronavirus patient samples to determine what strains of SARS-CoV-2 are circulating in the New Orleans area.
CAP accreditation helps laboratories maintain the accuracy of test results, ensure accurate patient diagnosis, and meet various federal standards.