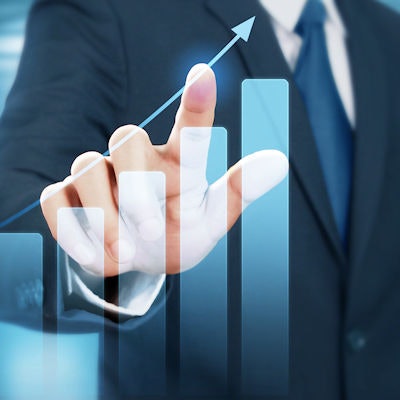 Cell programming company Ginkgo Bioworks will go public after it finalizes a $1.6 billion deal with Soaring Eagle Acquisition, a special purpose acquisition company (SPAC).
The deal was approved by Soaring Eagle's shareholders on September 14. Subject to the satisfaction or waiver of other customary closing conditions, Soaring Eagle anticipates that it will complete its domestication to Delaware on September 15 and then close the business combination with Gingko on September 16. It will then change its name to Ginkgo Bioworks Holdings.
The combined company's shares of Class A common stock and public warrants are expected to begin trading on the New York Stock Exchange on September 17 under the ticker symbols "DNA" and "DNA.WS," respectively.