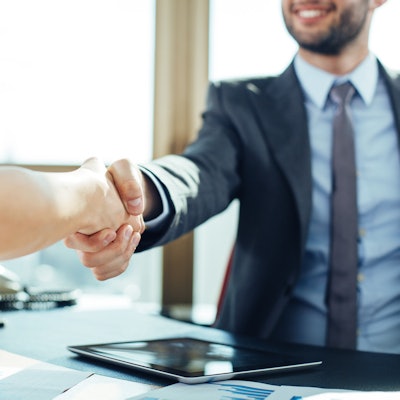 Quest Diagnostics is set to acquire specialty testing company Blueprint Genetics of Helsinki in an all-cash equity deal it said will enhance its offerings related to rare diseases and neurology over time.
Blueprint Genetics offers 3,900 targeted single gene and 200 panel tests in multiple therapeutic areas. The company has developed a platform for gene variant interpretation based on next-generation sequencing and bioinformatics technology expertise. It has a technology-driven consultation service and connects the dots between results from gene variant testing and response to treatments.
Following the acquisition, Blueprint will maintain its independence and plans to continue to operate out of its headquarters in Helsinki, but the company also has a facility in Seattle. Financial terms of the deal were not disclosed.