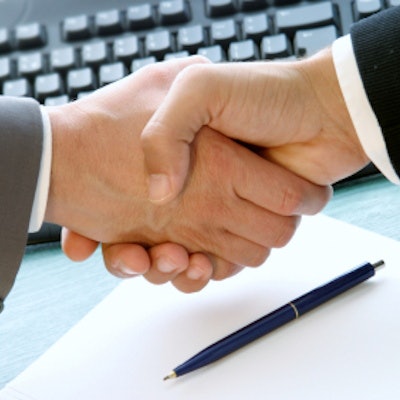 Nucleai on Wednesday announced a collaboration with Propath UK to develop and validate a 30-plex immunofluorescence panel focused on protein targets relevant to immuno-oncology.
Propath will develop a novel protocol using the Lunaphore Comet platform for analysis of 30 high-value protein targets from a single tissue section. The platform enables rapid development of highly multiplexed panels, with robust and reproducible staining, Nucleai said.
In conjunction with Nucleai's validated artificial intelligence (AI) assay, the panel can be used to unlock insights from immunotherapy trials and inform the development of novel biomarkers and companion diagnostics (CDx), Nuclei added.