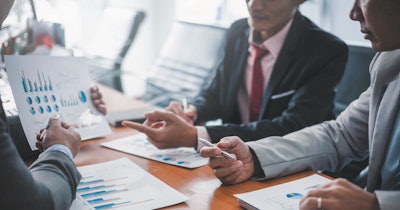 CompuGroup Medical on Thursday announced that it is broadening its U.S. presence with the acquisition for an undisclosed amount of Medicus Laboratory Information Systems (Medicus) from Diagnostic Systems Consulting, a developer of laboratory information systems with headquarters in Weston, FL.
For more than 15 years, Medicus has been a developer of laboratory management software and middleware and provides consulting services to laboratories across the U.S.
The Medicus laboratory information system (LIS) has been installed in more than 1,000 laboratories nationwide.
CompuGroup Medical said the acquisition of Medicus will further enable it to grow its relationships with large, value-added resellers in the U.S. healthcare market. CGM will also be able to leverage the Medicus network of healthcare organizations and consultants selling its LIS solutions within the healthcare continuum.