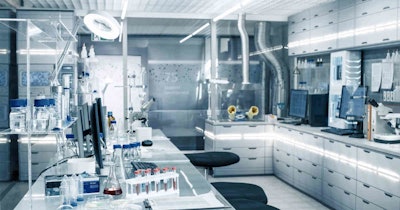 Quest Diagnostics on Monday announced that it has completed its previously announced acquisition of select assets of LabCare Plus, the outreach laboratory services business of Summa Health, an integrated health system.
Financial and other terms of the acquisition were not disclosed.
Quest said that the acquisition provides access to its test menu and broad health plan relationships for physicians and patients in northeastern Ohio. Its laboratories in Twinsburg, OH, and Pittsburgh, PA, will provide testing for physicians and patients previously served by LabCare Plus.