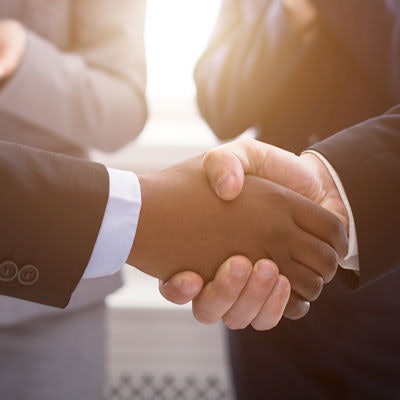 Labcorp has entered a definitive agreement to acquire Toxikon, a contract research organization delivering best-in-class nonclinical testing services.
Once completed, the acquisition will create a strategic footprint for Labcorp to partner with pharmaceutical and biotechnology clients in the Boston area and bolster its strong nonclinical development portfolio, company representatives said.
Toxikon is based in Bedford, MA, and has annual revenues of around $40 million, Labcorp said. Toxikon maintains specialized, state-of-the-art facilities and a robust roster of pharmaceutical, biotech, and medical device clients. The facility in Bedford also has capacity for growth and will provide Labcorp with an opportunity to expand its traditional toxicology business, the company said.
The transaction is expected to close during the fourth quarter of 2021, subject to customary closing conditions and regulatory approvals. Specific terms of the transaction were not disclosed.