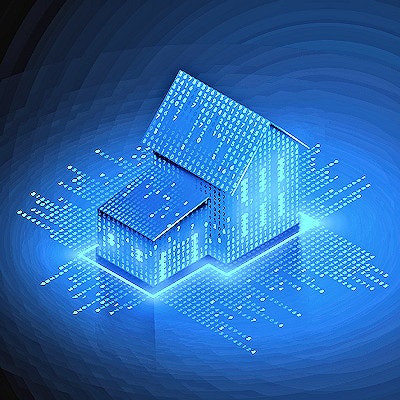 Labcorp is launching a new online portal called Labcorp OnDemand that will enable patients to buy diagnostic tests online, collect test samples at home, and schedule tests at Labcorp testing centers.
The OnDemand portal includes a suite of Labcorp's most popular tests, including for wellness, allergy, COVID-19, and women's health and fertility. The company is planning to add additional tests to Labcorp OnDemand later this year.
The portal will also enable consumers to schedule test appointments at one of Labcorp's 2,000 patient service centers; this includes Labcorp facilities located at Walgreens locations. Labcorp believes the new portal will help people manage their health and make more informed decisions about their care.