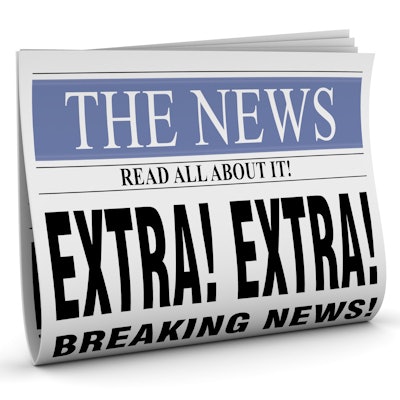 OraSure Technologies announced an underwritten public offering of 8 million shares of its common stock, at the price of $11 per share.
The company expects to give underwriters a 30-day option to purchase up to an additional 1.2 million shares of common stock. OraSure expects to use the net proceeds to expands its manufacturing capacity for existing and in-development products for use in testing for COVID-19. It also plans to use the funds for the development, commercialization, and manufacturing costs related to its products and for general corporate purposes, as well as potential acquisitions of new businesses.
In other news, OraSure announced that it is acquiring the privately-owned UrSure, which develops and markets products that measure the adherence to HIV medications. OraSure said that the deal supports its strategy of expanding its product offerings to include additional diagnostic products, particularly point-of-care tests that complement its current line of infectious disease products.