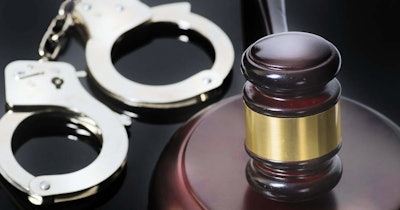 Georgia lab owner Minal Patel was sentenced to 27 years in prison following his December 2022 conviction for his role in a $463 million Medicare fraud scheme.
Patel was the owner of Atlanta-based LabSolutions. From July 2016 to August 2019, he submitted more than $463 million in claims to Medicare for unnecessary testing, including expensive genetic tests, for which Medicare paid out more than $187 million.
The U.S. Department of Justice (DOJ) said that Patel personally received more than $21 million in fraudulent payments. With the collusion of patient brokers, telemedicine companies, and call centers, Patel targeted Medicare beneficiaries with calls in which he falsely claimed that Medicare covered expensive cancer genetic tests.
After getting the beneficiaries to take the tests, Patel then paid bribes and kickbacks to the brokers in exchange for signed physician authorizations from telemedicine companies for the tests. The telemedicine doctors who signed the orders were not treating the beneficiaries, according to the DOJ.
Patel was convicted of one count of conspiracy to commit healthcare fraud and wire fraud, three counts of healthcare fraud, one count of conspiracy to defraud the U.S. government and to pay and receive illegal healthcare kickbacks, four counts of paying illegal healthcare kickbacks, and one count of conspiracy to commit money laundering.