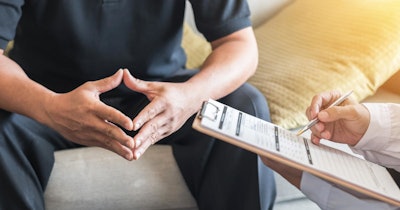 Labcorp on Wednesday announced that it has entered into a strategic agreement with Jefferson Health, the Thomas Jefferson University-affiliated health system serving the Philadelphia metro area and southern New Jersey.
Under the agreement, Labcorp will acquire some assets of Jefferson's outreach laboratory services, while Jefferson will continue to own and operate its hospital labs for inpatient and outpatient services.
Labcorp has previously established collaborative agreements with local and regional health systems to enhance services for patients and providers.
The agreement will enable Jefferson to expand the scope of its specialty lab testing, as well as build on the academic and research missions of Thomas Jefferson University. Jefferson and Labcorp said they intend to establish the Innovation Driving Excellence in Academics (IDEA) initiative, with the goal of advancing testing capabilities and technologies to improve health outcomes.
The organizations added that they will work together to improve healthcare services for underserved communities in the greater Philadelphia area by using advanced population health digital solutions, utilizing Labcorp's clinical laboratory services, data and digital tools, and network of patient service centers, as well as at-home test collection services.
The transaction is expected to close by the middle of 2023. Other terms of the transactions were not disclosed.