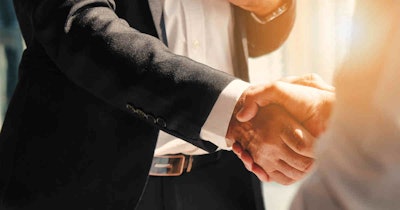 Labcorp and Providence Oregon announced on Tuesday that they have entered into an agreement in which Labcorp will acquire some of Providence Oregon's outreach laboratory assets.
Under the agreement, providers and patients will have access to Providence Oregon facilities and services as well as Labcorp testing capabilities and expertise. Providence Oregon will retain ownership of certain of its pathology and genomics outreach testing and hospital laboratories.
Financial and other terms of the agreement were not disclosed.
The transaction is expected to close later in 2023.
The acquisition is the latest venture between Labcorp and the Providence family of organizations, who have maintained a strategic relationship for more than 20 years. Labcorp provides laboratory services and reference testing to several Providence affiliate medical facilities in the western U.S.
Labcorp recently entered into a strategic agreement with Jefferson Health, the Thomas Jefferson University-affiliated health system serving the Philadelphia metro area and southern New Jersey.