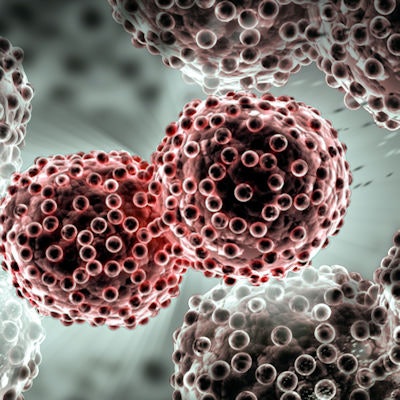 Guardant Health will highlight several studies of its portfolio of blood tests for cancer at the American Association for Cancer Research (AACR) annual meeting to be held April 8-13 in New Orleans.
Key presentations will include data from Guardant's multicancer screening assay, Guardant Shield.
"This data will demonstrate that our assay provides sensitive detection of early-stage cancers with accurate tissue of origin identification," said Guardant co-CEO AmirAli Talasaz, in a news release.
The list of Guardant Health's presentations includes the following:
Development of a highly-sensitive targeted cell-free DNA epigenomic assay for early-stage multicancer screening (abstract 2141)
CDK4/6 inhibitors (CDK4/6i) is effective in the real-world setting for hormone receptor-positive metastatic breast cancer (HR+ MBC) with ESR1 mutations and fusions (abstract 5248)
Multiomic, plasma-only circulating tumor DNA (ctDNA) assay identifies breast cancer patients with minimal residual disease (MRD) and predicts distant recurrence (abstract 3403/9)
The full abstracts can be found at the official AACR website.
.