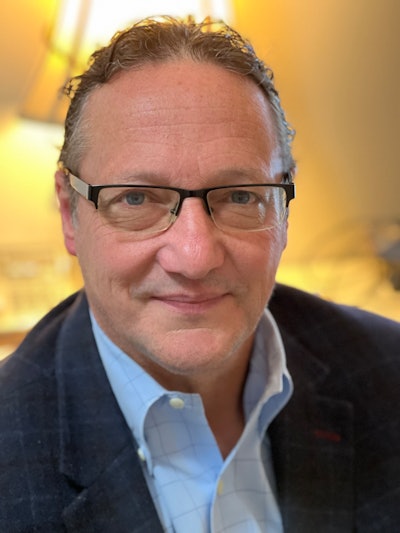 Dear LabPulse reader:
We are approaching the end of a third year with COVID-19, and flu hospitalizations are soaring in some regions, but two out of three Americans are still confused by the differences between PCR and rapid antigen tests. According to a survey conducted for Roche Diagnostics, people are likewise confused about when to use the tests.
At the same time, at least a quarter of those surveyed know that a PCR test is the most accurate for detecting the virus that causes COVID-19, and about one-third of parents recognized PCR tests as being more accurate than antigen tests.
In a separate announcement on Wednesday, Roche said it has entered a U.S.-focused collaboration with Pfizer to drive awareness of the importance of timely COVID-19 testing, available treatment options, symptoms, and the high-risk factors that can increase the chance of progressing to severe illness.
Meanwhile, researchers at the University of Ottawa in Canada have leveraged plants to produce the building blocks for COVID-19 antigen tests and vaccines on a massive scale. They are using a technique known as agroinfiltration that causes plants to biosynthesize therapeutic proteins such as antibodies and viral antigens. The researchers described their work this week in a study published in PLOS ONE.
Veracyte on Thursday announced clinical practice performance findings for its Afirma Genomic Sequencing Classifier (GSC), which were published this month in The Journal of Clinical Endocrinology & Metabolism (JCEM). According to Veracyte, data from a meta-analysis of 13 independent studies show that its Afirma GSC can accurately rule out thyroid cancer in patients with indeterminate thyroid nodules.
OpGen on Tuesday announced top-line data from a completed clinical trial to evaluate its Unyvero UTI Panel, a quantitative test for a broad range of bacterial and fungal pathogens and antimicrobial resistance markers. Based on all of the data generated and analyzed, OpGen will start preparing a de novo request package over the next few months for submission to the U.S. Food and Drug Administration (FDA) with the aim of obtaining marketing clearance for the panel.
Meanwhile, the Bill & Melinda Gates Foundation has awarded $14.2 million in grants to LumiraDx for the ongoing development of its point-of-care molecular diagnostic tuberculosis (TB) testing system. The TB test runs on the firm's multi-assay diagnostic platform.
And a federal jury in the Southern District of Florida has convicted a Georgia man for his role in a scheme to defraud Medicare by submitting more than $463 million in claims for genetic and other laboratory tests.
Thank you for reading.
Leo O'Connor
Editor in Chief