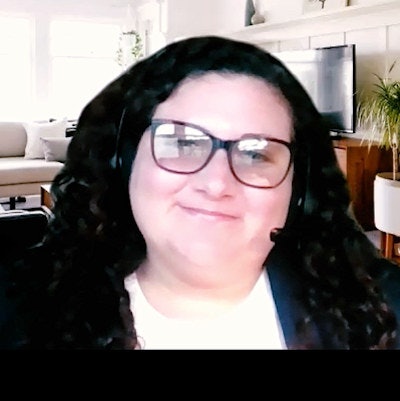 On-Demand Webinar -- Postdoctoral positions are a natural choice for many scientists who have just received their PhDs. Postdocs allow scientists to gain invaluable research experience and training under guided mentorship -- and potentially transition to industry jobs, explains Natalia Martin, PhD, a program manager at the American Chemical Society.
Individuals who opt to complete a postdoc find them beneficial in their professional academic pursuits. But with the number of academic positions on the decline, many postdocs are looking to transition into industry roles.
In a conversation with ScienceBoard.net, Natalia Martin, PhD, a program manager at the American Chemical Society, shares recommendations for successfully transitioning from a postdoc position into an industry job.
Martin detailed that in addition to the technical aspects of a postdoc research position, these young scientists should be focused on professional development skills such as communication and leadership. She goes on to provide some useful tips for postdocs regarding their job application materials and recommendations for leveraging postdoc experiences based on the type of job that they are interested in.
"A postdoc is meant to be a temporary position where you use the time very intentionally to really get the skills that you need for the next career step," Martin explained.
It is important to continually build a professional network, Martin said. Connecting with other professionals who work in a postdoc's industry of interest or who are familiar with the types of positions that they are targeting will help them gain critical insights to help during the transition from postdoc position to industry job.
And lastly, Martin commented that it is best to start preparing for the transition with plenty of time. It is always better to have more time, she continued. Preparing application materials in advance and having an established network will allow postdocs to take their time and find the ideal position.