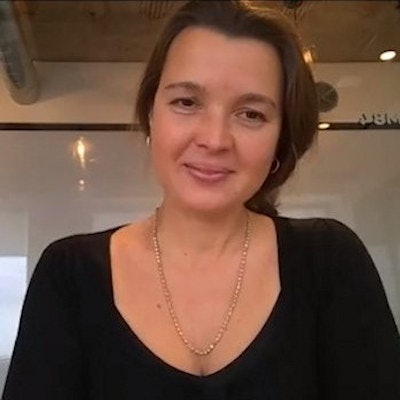 On-Demand Webinar -- The gender gap is still alive and well in the life sciences, despite the great progress that has been made in recent years. But women can overcome challenges and find success in the life sciences industry, according to Olga Kubassova, PhD, chief executive officer of Image Analysis Group.
Women make up 48% of the U.S. workforce -- a fairly equal proportion as men -- but only account for 27% of workers in science, technology, engineering, and mathematics (STEM) fields, according to U.S. Census Bureau estimates. This trend applies globally as well, with the UNESCO Institute for Statistics estimating that only 30% of researchers are women.
In this discussion, Kubassova discusses the challenges that are encountered by women pursuing academic and professional careers in the sciences. She says that "you get used to having only guys around."
Kubassova explained that both male and female employees can be beneficial to a team, but that each gender has unique strengths. For instance, she noted that "as a woman, you have intuition and understanding of other people's problems." This can be extremely useful in problem-solving in a business setting.
Kubassova believes there are countless ways to achieve success. While different women may take unique approaches and steps throughout their careers, Kubassova explained that "all paths are normal" and can lead to success.
When asked about what steps that women can take to help them advance their careers in science, Kubassova said that finding mentors "can help you understand your weakness and how to deal with them." Importantly, she noted that mentors can be leaders, peers, or even friends.