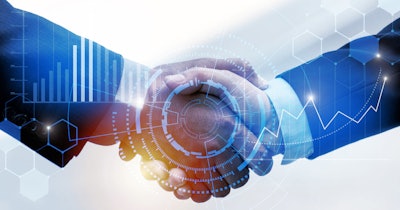 Binx Health is collaborating with Mark Cuban Cost Plus Drug Company with the aim of enabling broader access to testing and medications for U.S. patients.
Through the collaboration, patients can access testing via Binx Health's digital platform, binx everywhere, and receive medication through the Cost Plus Drugs online prescription program.
"Cost Plus Drugs and Binx Health share a common goal of providing consumers the lowest possible price for their prescription medication," Alex Oshmyansky, CEO of Mark Cuban Cost Plus Drug Company, said in a statement.
Without access to a physician and lab-quality testing, the high cost of misdiagnosis and lack of necessary treatment remains a major problem for the U.S. healthcare system, Binx Health noted. The company offers online access to testing to diagnose common conditions such as diabetes, heart disease, and sexually transmitted infections.