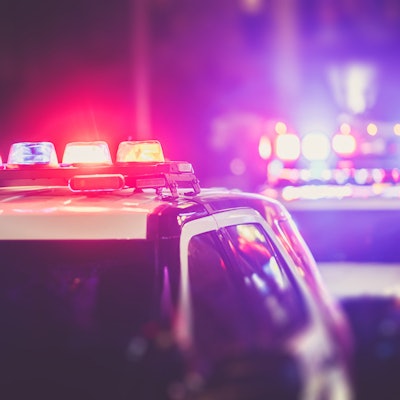 Breath alcohol testing products company Intoximeters is set to market Abbott's SoToxa oral fluid point-of-care test, which screens for the recent use of six types of drugs: amphetamines, benzodiazepines, tetrahydrocannabinol (THC), cocaine, methamphetamine, and opiates.
The SoToxa mobile test uses a swab from the mouth, cheek, and gums, and results are available within five minutes, according to Abbott. The company is positioning the product as a more convenient alternative to blood testing.
St. Louis-based Intoximeters has an exclusive distribution deal and plans to sell Abbott's test along with its own line of handheld Alco-Sensor breath alcohol tests to U.S. law enforcement agencies. In a statement about the partnership, Abbott cited a report from the U.S. Governors Highway Safety Association (GHSA) that flagged marijuana and opioid use while driving as a critical issue and urged states to take action. Drugged driving is increasingly common: Drugs were found in the systems of 44% of tested drivers killed in crashes in 2016, up from 28% a decade earlier, according to the GHSA.
"Marijuana and opioid use affect driving and can cause crashes," the GHSA noted. "State highway safety offices are concerned: In a survey, virtually all said drugged driving is a problem and the majority rated it equal to or more important than driving while impaired by alcohol."
The SoToxa test was formerly called the Alere DDS2 mobile test system; Abbott closed its acquisition of Alere in 2017. SoToxa is part of Abbott's rapid diagnostics division, which also includes point-of-care molecular tests for flu and respiratory syncytial virus (RSV), as well as the Afinion 2 platform for cardiometabolic testing.