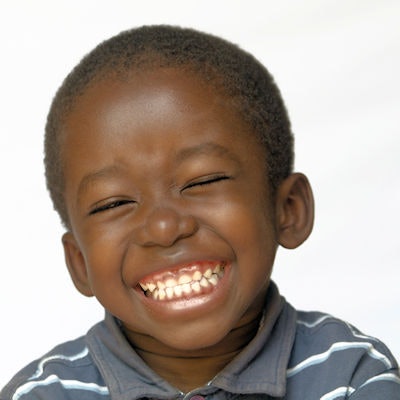 The Children's Hospital of Philadelphia is one of the recipients of a multimillion-dollar grant from the U.S. National Institutes of Health (NIH) for projects that use genomics to improve risk assessment. The hospital will use the funding to improve genetic risk assessment for Black children and their families.
The funding was awarded to the hospital's Center for Applied Genomics as part of the NIH's Electronic Medical Records and Genomics (eMERGE) Genomic Risk Assessment and Management Network. This is the eighth consecutive year the center has received eMERGE funding.
The Center for Applied Genomics will use the new funding to generate and validate polygenic risk scores to help clinicians analyze a patient's specific disease risk based on their genetics. They will also explore ways to incorporate those risk scores into electronic health records and to develop best practice guidelines for informing children and their families of risk assessment results.
In addition, the center will recruit 2,5000 new participants, with at least 75% of those participants being Black. The center will run and return risk assessments for participants, including assessments of health outcomes for key disease areas.