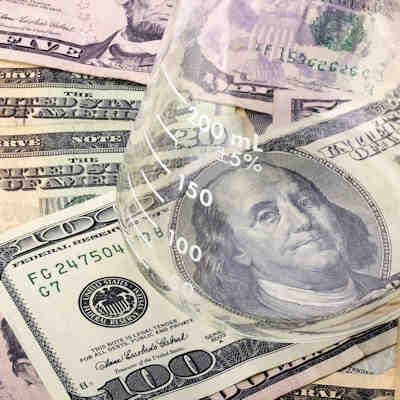 OpGen on Thursday said its second quarter revenues were approximately $1.0 million, compared with about $800,000 in the second quarter of 2021.
Total revenue for the first half of 2022, meanwhile, was $1.4 million compared to $1.6 million in the first half of 2021.
OpGen also reported Q2 net losses of about $5.8 million, or $0.13 per share, compared with $7.1 million, or $0.19 per share, in Q2 2021.
Among its highlights for the quarter, OpGen signed two new customer contracts with hospitals in the U.S. Midwest, and its subsidiary Ares Genetics extended its collaboration agreement with Sandoz until 2025.
Cash and cash equivalents were approximately $16.6 million as of June 30.