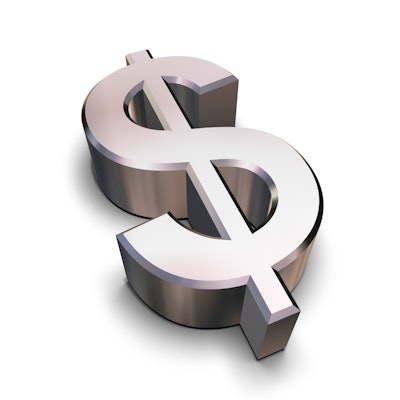 OpGen on Monday announced it has closed a previously announced $3.38 million registered direct offering with a single institutional investor.
The offering included the purchase and sale of 9,660,000 shares of common stock; 33,810 shares of Series C preferred stock; and unregistered warrants in a concurrent private placement to purchase up to 9,660,000 shares of common stock at a purchase price of $0.35 per share, OpGen said.
Each Series C preferred stock share has a stated value of $0.01 per share, while the warrants have an exercise price of $0.377 per share, the company said.
The firm said it will use the proceeds from the offering to continue commercialization in the U.S. of its Acuitas AMR Gene Panel test, which has been cleared by the U.S. Food and Drug Administration (FDA).
OpGen said it will also use the proceeds to commercialize its Unyvero platform and diagnostic tests, support further development and commercialization of it Ares Genetics database, and support sales and marketing efforts to its customers and collaborators.
The company added that it will also invest in manufacturing and operations infrastructure to support sales of products, and it will repay certain outstanding debt. OpGen intends to use the remaining net proceeds for working capital and other general corporate purposes.
HC Wainwright was the placement agent for the offering.