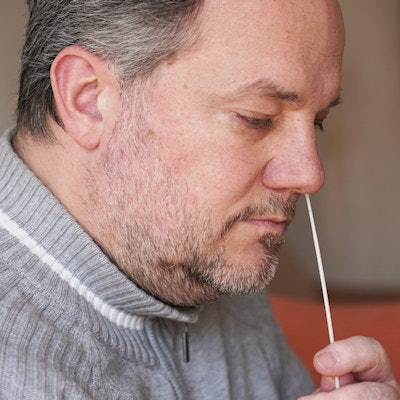 The U.S. Food and Drug Administration (FDA) issued a safety communication to alert consumers of potential harm if FDA-authorized at-home COVID-19 tests are not used according to the manufacturer's test instructions.
The FDA is also reminding people to keep the tests out of reach from children and pets.
The FDA received multiple reports of injuries caused by incorrect usage of at-home tests, such as people mistaking them for eye drops and putting them into their eyes. Another group of reports says that children are putting small plastic vials in their mouth and swallowing test solution.