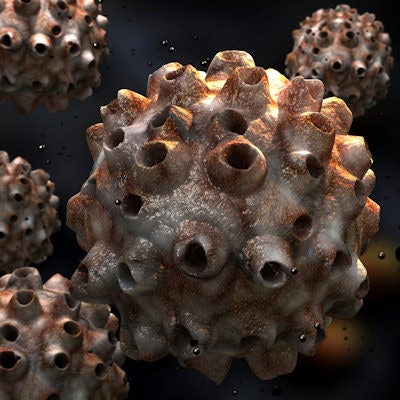 At-home lab services company Sprinter Health and molecular diagnostics firm Naveris have established a partnership to streamline patient use of Naveris' NavDx blood test for the detection of HPV-driven cancer.
Patients being monitored with NavDx need regular blood draws. Under the agreement, patients living in Sprinter Health service areas will be able to schedule a visit from a Sprinter Health nurse or phlebotomist to collect blood specimens for the test in the comfort of their homes.
The NavDx test uses proprietary technology to detect circulating tumor-tissue modified HPV (TTMV) DNA. The test has been shown to accurately detect cancer recurrence a median of four months earlier than it would present clinically via PET or CT scan, which can facilitate earlier intervention of salvage therapy, according to Naveris.
The companies have been working together in California for several months and plan to expand the partnership to new states in the first half of 2022.