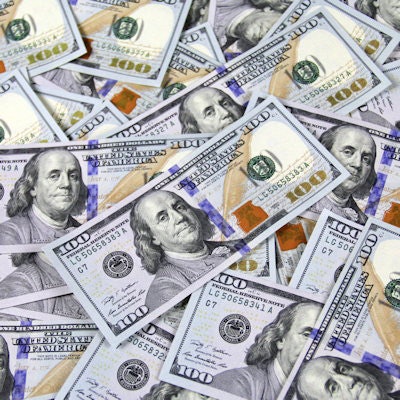 Naveris on Monday announced that it has raised $33.4 million to commercialize NavDx, a blood test used to detect cancers caused by the human papillomavirus (HPV).
The firm said it will also use the financing to generate the clinical data needed to expand into other cancer types and indications.
The financing, led by Gurnet Point Capital and joined by TechU Ventures and BrightEdge, the impact and venture capital arm of the American Cancer Society, is an expansion of Naveris' Series A round, bringing its total investment to $51 million.
"We founded Naveris on the belief that advances in molecular diagnostics will play a vital role in improving cancer outcomes," Piyush Gupta, the firm's founder and CEO, said in a statement.