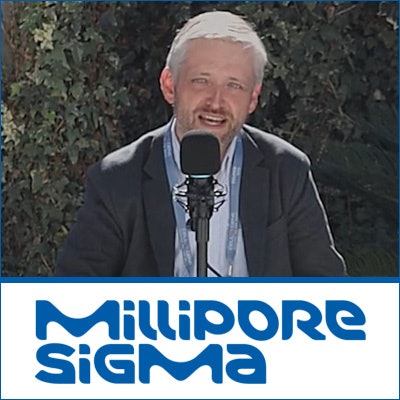 The COVID-19 pandemic accelerated a shift to remote work that was already underway in the biopharmaceutical industry by early 2020. And while the challenges faced by cell and gene therapy companies were unique, that fact that they could be overcome offers lessons for the future.
One such company was MilliporeSigma. As a multinational company, the firm was already used to remote and virtual work. But that trend accelerated during COVID-19, and in some ways was made easier by the pandemic, according to Jerry Keybl, PhD, senior director of cell & gene therapy.
"The shift to hybrid work that many of the colleagues have gone through was actually a bit easier than what we would have gone through otherwise," Keybl said in a video interview at the Cell & Gene Meeting on the Mesa conference in October. "We are a large global multinational company, so we have been operating remotely and virtually for many years because we have colleagues in very many different geographies. The base to collaborate was there."
But one of the biggest challenges was engaging with customers, Keybl said. The company experimented with a number of virtual engagement techniques, such as iPads and virtual reality glasses. And ultimately the work got done, Keybl said.
"It gives confidence that we can do more with less in the future," he said.
Learn more insights in the video below.