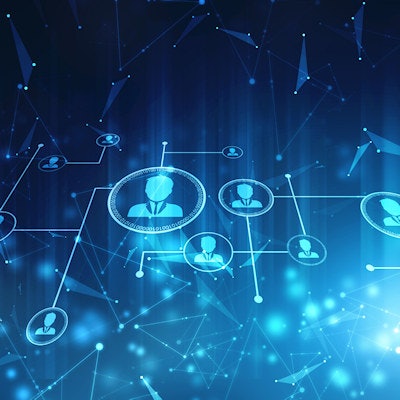 The American Association for Clinical Chemistry (AACC) is offering a virtual attendance option for its annual meeting, which it plans to hold onsite at McCormick Place in Chicago.
The virtual platform will provide access to select education sessions, exhibits, and other networking events, the AACC explained in a statement. The AACC said that it is offering the virtual option in recognition of employer and international travel restrictions
The association had announced in April plans to move the AACC Annual Scientific Meeting and Clinical Lab Expo from July 26 to 30 to December 13 to 17, in light of the COVID-19 pandemic, but said that it was still planning an onsite event.
"AACC will continue its close work with our partners in Chicago to put in place guidelines that will ensure the health and safety of all attendees while preserving the complete experience to which we've all been looking forward," the AACC said.