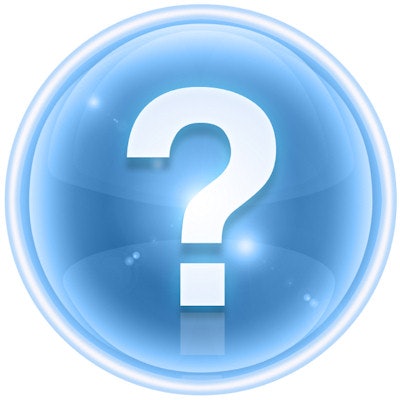 Nearly half of U.S. clinical laboratories still do not have the supplies they need to run COVID-19 tests, according to a new survey conducted by the American Association for Clinical Chemistry (AACC).
In partnership with data analytics firm Edgeworth Analytics, the AACC has surveyed clinical labs during three different time periods -- May 1-24, June 1-5, and June 24-July 6 -- to determine the full extent of supply shortages over the course of the pandemic. They found that supply shortages have persisted over the last few months.
In May, 58% of all surveyed labs reported problems getting supplies, and in early July, 46% indicated that they were still having problems. What's more, 25% of labs reported in early July that they could not process all requested COVID-19 tests in a week, an increase over the 21% of respondents who reported that issue in May, according to the AACC.
The full survey results can be found on the AACC's website.