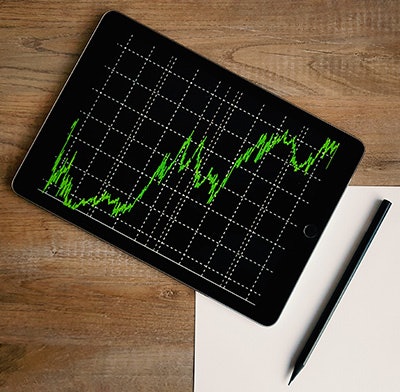 Thermo Fisher Scientific reported financial results for the second quarter (end-June 27), noting 10% revenue growth.
For the second quarter of 2020, Thermo Fisher reported revenue growth of 10% to reach $6.92 billion, compared with $6.32 billion in the same quarter of 2019.
Compared with revenue in the first quarter of 2020 ($6.23 billion), ending on March 28, the company had revenue growth of 11% in the most recent quarter.
The company reported $1.3 billion of COVID-19-related revenue, and Thermo Fisher attributed much of the success in the second quarter to quickly mobilizing resources to support global COVID-19 responses.