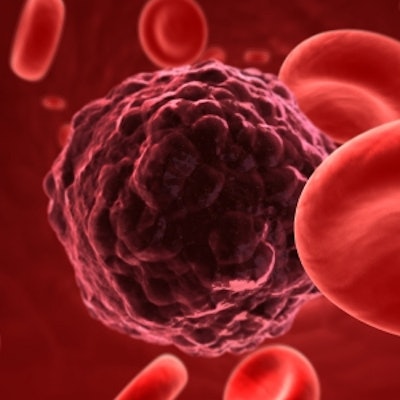 Thermo Fisher Scientific has debuted hematology/oncology assays that enable simultaneous analysis of DNA mutations and RNA fusion transcripts in myeloid samples in a day.
The Oncomine Myeloid Assay Gx is designed for Thermo Fisher's Ion Torrent Genexus system. The assay also enables researchers to profile 40 DNA targets and 29 fusion driver genes; this enables the detection of more than 600 fusion isotypes for identifying biomarkers associated with myeloproliferative neoplasm, acute myeloid leukemia, and myelodysplastic syndrome.
Thermo Fisher plans to roll out other assays for hematology/oncology clinical research, such as for B-cell and T-cell clonality and somatic hypermutation assessment using immune repertoire sequencing to study lymphoid malignancies.