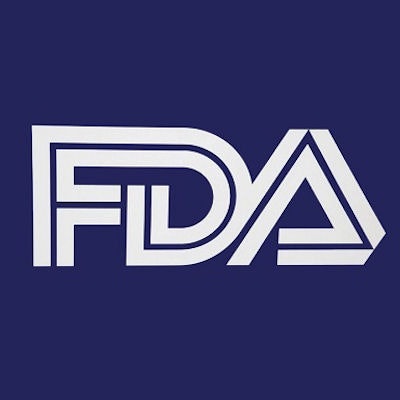 The U.S. Food and Drug Administration (FDA) on August 17 issued a warning to clinical labs about false results that could be generated from Thermo Fisher Scientific's TaqPath combo kit for COVID-19.
The FDA said the erroneous results could be generated by the TaqPath combo kit under certain circumstances. The kit is a molecular assay that's used with associated Applied Biosystems COVID-19 interpretive software for detecting COVID-19 using respiratory specimens.
The first issue concerns inadequate vortexing and centrifugation of reverse transcription polymerase chain reaction (RT-PCR) reaction plates, which could lead to false-positive results. After investigating customer complaints, Thermo Fisher has updated its instructions to reduce the risk of false positives.
The FDA said that the second issue is related to the assay's internal positive control. A fix requires lab staff to upgrade their software to lower the risk of invalid, potentially false-negative results, as well as inconclusive tests that could create the potential need to perform retesting.
The FDA made a number of recommendations on its website, including advising that clinical labs implement software updates and instructions from Thermo Fisher, in particular by upgrading the Applied Biosystems COVID-19 software to version 1.3 or 2.3. More information is available on Thermo Fisher's website.