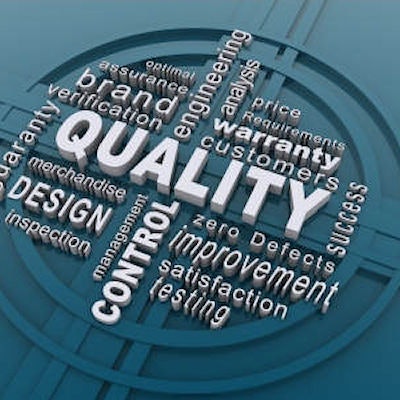 The American Association for Clinical Chemistry (AACC) is advising that antibody testing for the novel coronavirus should be limited to diagnostics that have emergency use authorization (EUA) from the US. Food and Drug Administration (FDA) or developed by a CLIA-certified lab.
The AACC published its recommendations for antibody tests in a new document on May 18. The agency recently revised its policies on antibody testing to require products to get an EUA within 10 days, but there are still issues with test quality, the AACC advised.
"Before implementation of any antibody test, laboratory medicine professionals must also evaluate the test's accuracy and reliability even if it already underwent FDA review," the AACC said in a statement about its new recommendations.
The recommendations document includes metrics that may be used for evaluating antibody tests for the novel coronavirus. Antibody tests should not be used as the primary method for diagnosing acute infection or excluding infection in asymptomatic patients. The AACC has also addressed quality of antibody testing in educational videos.