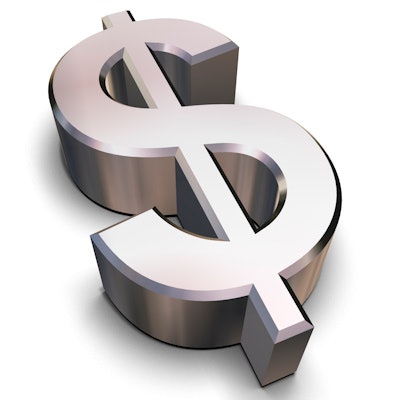 Apple has awarded $10 million from its advanced manufacturing fund to Copan Diagnostics to speed up the production of sample collection kits for COVID-19 testing.
The funding allows Copan Diagnostics to increase production from several thousand to more than 1 million kits per week by July.
Apple also will support Copan Diagnostics' expansion to a new, larger facility in Southern California, which will include advanced equipment designed by the tech company. The expansion is expected to create about 50 new jobs.