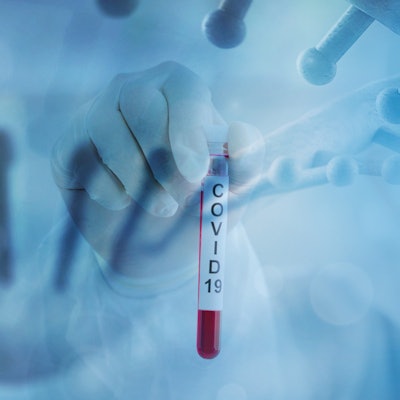 Eurofins Technologies has announced the launch of a multiplex real-time reverse transcription polymerase chain reaction (RT-PCR) test for the novel coronavirus.
The GSD NovaPrime SARS-CoV-2 assay identifies two target sequences inside the coronavirus's N gene. The test provides results in about two hours and includes an extraction and inhibition control and positive control, the diagnostic technologies provider said in a statement.
Eurofins affiliate companies Gold Standard Diagnostics, Virotech Diagnostics, and NovaTec Immundiagnostica led the development of the PCR assay. Eurofins previously launched enzyme-linked immunosorbent assay (ELISA) kits with the CE-IVD Mark for detection of coronavirus antibodies in April.