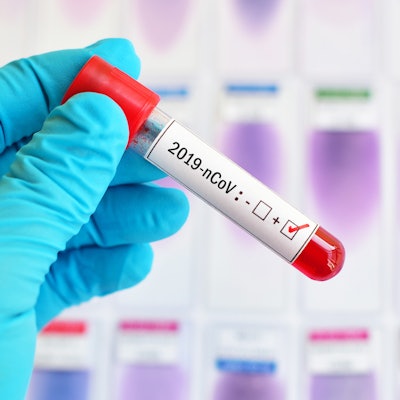 Pharmacists will be allowed to order and administer diagnostic tests for COVID-19 under a new guidance issued April 8 by the U.S. Department of Health and Human Services (HHS).
Allowing licensed pharmacists to order and administer diagnostic tests for COVID-19 will provide easier access to Americans who need tests, according to an announcement by the HHS Office of the Assistant Secretary for Health (OASH). The guidance is being made under the terms of the Public Readiness and Emergency Preparedness (PREP) Act, which gives the federal government new authority in the wake of the public health emergency caused by the COVID-19 outbreak.
Retail pharmacies are accessible for many Americans, and pharmacists are often the first healthcare point of contact for many Americans, according to the HHS statement. The expansion in testing should be particularly beneficial for healthcare workers and first responders, who are on the front lines of the battle against COVID-19.
HHS provided details of the new policy in a guidance statement, which also covers serological tests for COVID-19. Under the new policy, pharmacists will receive immunity under the PREP Act for loss caused by or related to the administration or use of COVID-19 tests approved by the U.S. Food and Drug Administration (FDA).