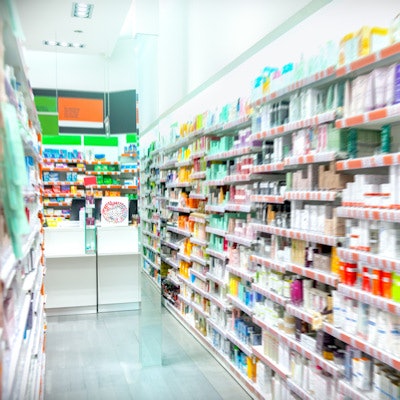 Babson Diagnostics has successfully conducted full blood panel testing from a finger sample in a retail setting. The company has also completed a clinical study that demonstrated the effectiveness of the test device and process.
Babson developed the testing device in partnership with Becton Dickinson (BD). It can be used by a pharmacy technician rather than a certified phlebotomist; samples are collected by Babson couriers who then deliver them to the company's microsample labs.
The company's clinical trial for the testing device and process included 81 people enrolled over a six-week period between September and October of 2020. Each study participant underwent testing using both traditional venous collection and Babson's capillary collection device. The study showed strong correlation between both methods, according to the firm.