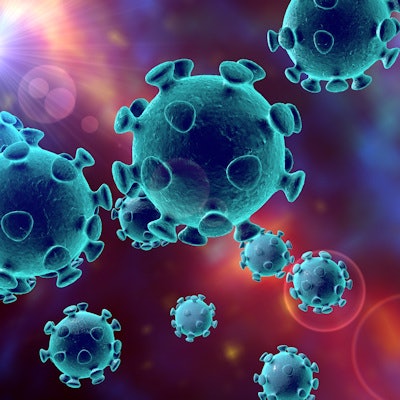 Premier Medical Laboratory Services has launched Virtual Lab, a COVID-19 testing service that helps clinical labs increase their testing capacity and efficiency without having to buy new equipment.
Virtual Lab allows facilities to outsource testing to the Premier Medical's lab team, which consists of 360 employees working 24 hours per day, seven days per week. Most test results (92%) are delivered within 24 hours, according to Premier Medical.
The service offers five different specimen collection types and integrates with hospitals' or practices' electronic medical record systems. It features a secure online portal for test results and statistical reports, the company said.